Want to improve your game?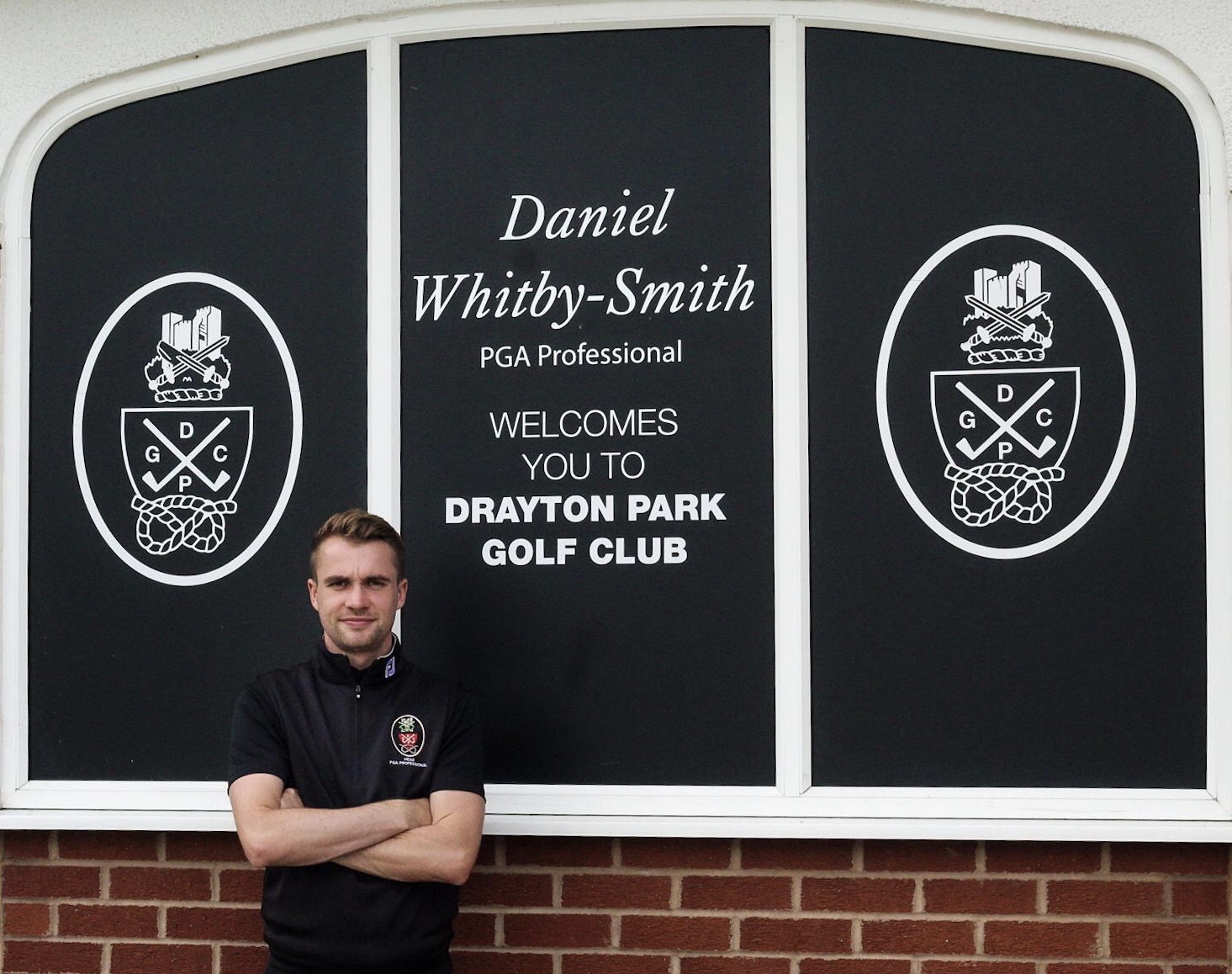 Here at Drayton Park, we offer a wide range of lessons and lesson packages, so whether you want to work on a small putting change. or a full long-game overhaul, we have the package to suit you, available from two qualified PGA professionals in Daniel Whitby-Smith (Head Professional) and Matt Fieldsend (Assistant Professional and Teaching Professonal).
The prices are as follows:

1 x 30 minute lesson - £25

1 x 60 minute lesson - £50

3 x 30 minute lessons - £65

3 x 60 minute lessons - £125
Click here to request your lesson.